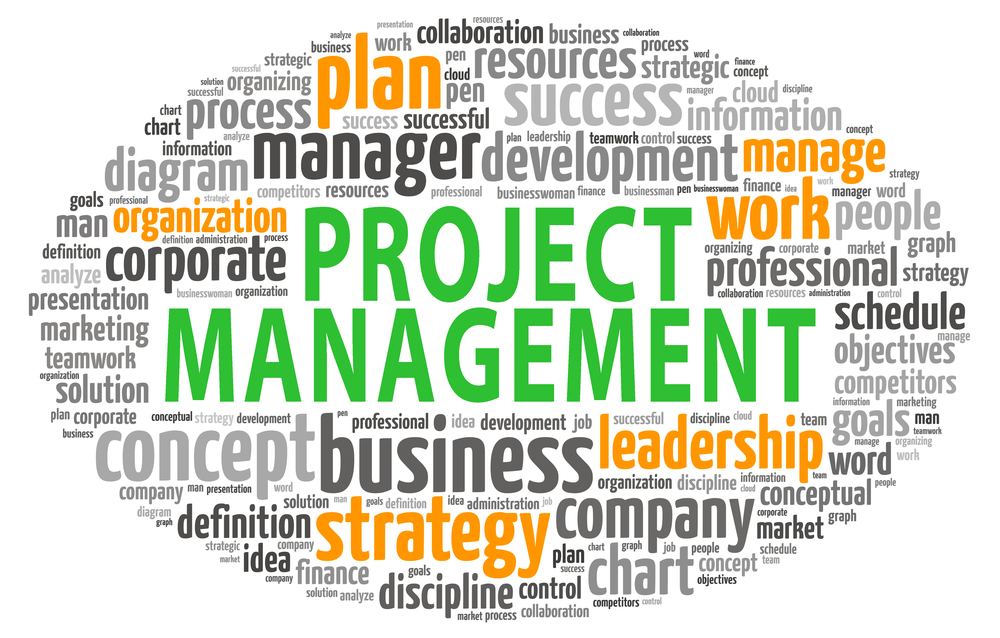 As your organization evolves to stay relevant in the changing business world, it will need to modify and adopt new IT technologies to support it. When your organization needs IT consulting guidance and experienced engineers for IT project management and implementation.
PLANETKOSA LLC has more than Ten years of experience providing IT Project services to small and medium-sized businesses. Our engineers are certified in all the major technologies and can assist your organization in selecting and implementing the appropriate IT solutions. By partnering with PLANETKOSA LLC, your organization can tap economies of scale and leverage purchasing power to gain a technological edge over its competitors while increasing productivity through smart use of technologies.
Our engineers can help your organization with computer upgrades and migrations upgrades, network design, virtualization design and implementation, and security assessments. Our engineers can also assist your organization in office and data center moves.
When your organization partners with PLANETKOSA LLC for IT Project Management, it can trust that all technology projects will be professionally developed and executed. Whether your organization needs to modify existing technologies or implement new ones, PLANETKOSA LLC will take care of every project from start to finish.