OUR TEAM
AL Othaim — President/CEO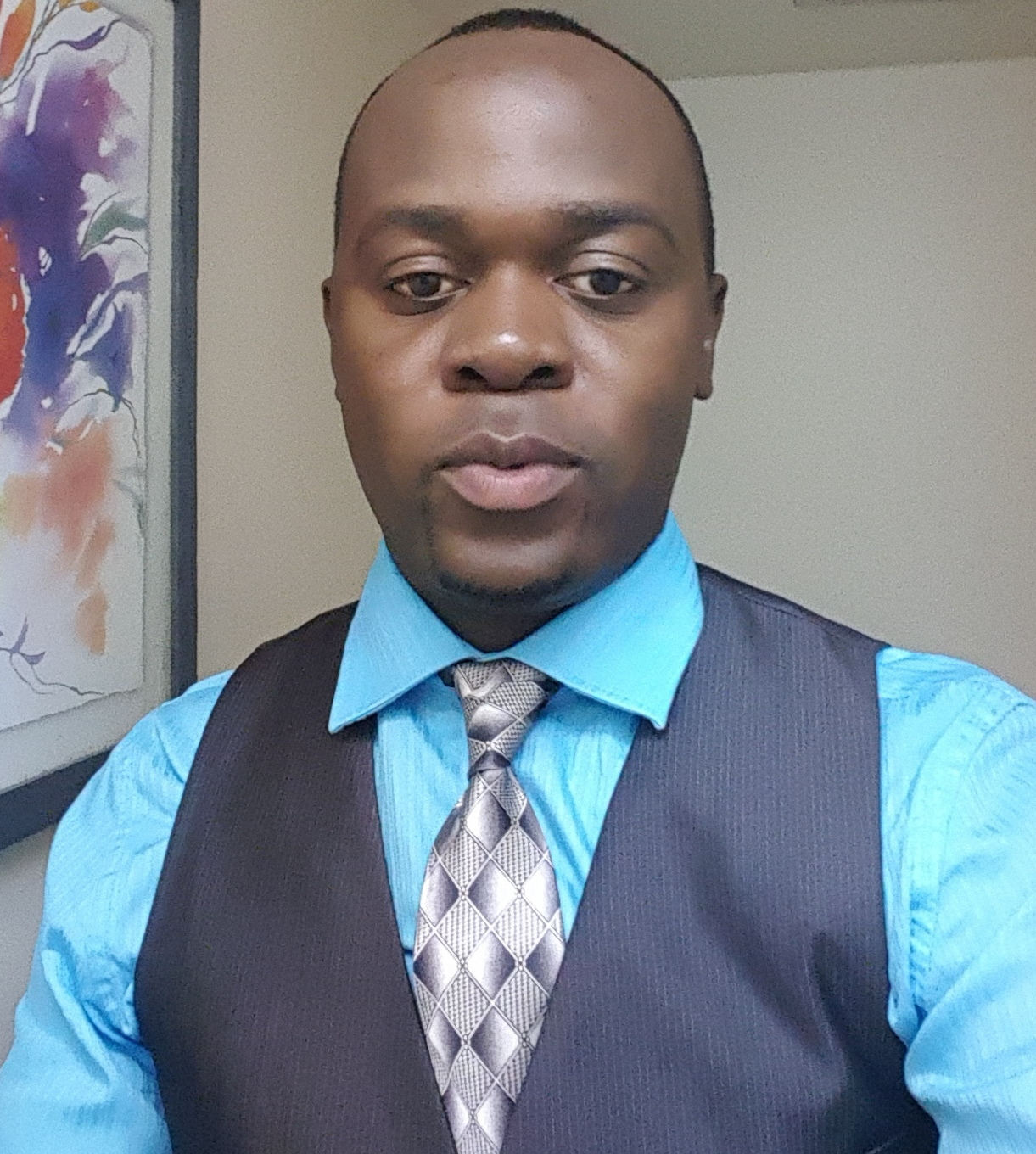 Al Othaim began his career in the Information technology field and has previously served as a Computer System Analyst. He has held 3 other successful technology postions for the last 10 years. One of these is PLANETKOSA LLC, which has grown to become one of the fastest growing startup in the marketplace today.
Othaim's strengths include public speaking, team building, vision casting, and organizational leadership. He is a subject matter expert on wireless networking, security, software applications, and wireless Internet.
In addition to his professional contributions, Othaim has volunteered his time over the last 15 years to donating to charity organizations in Afirca.
Flourence Cole — Accounting/Executive Secreatary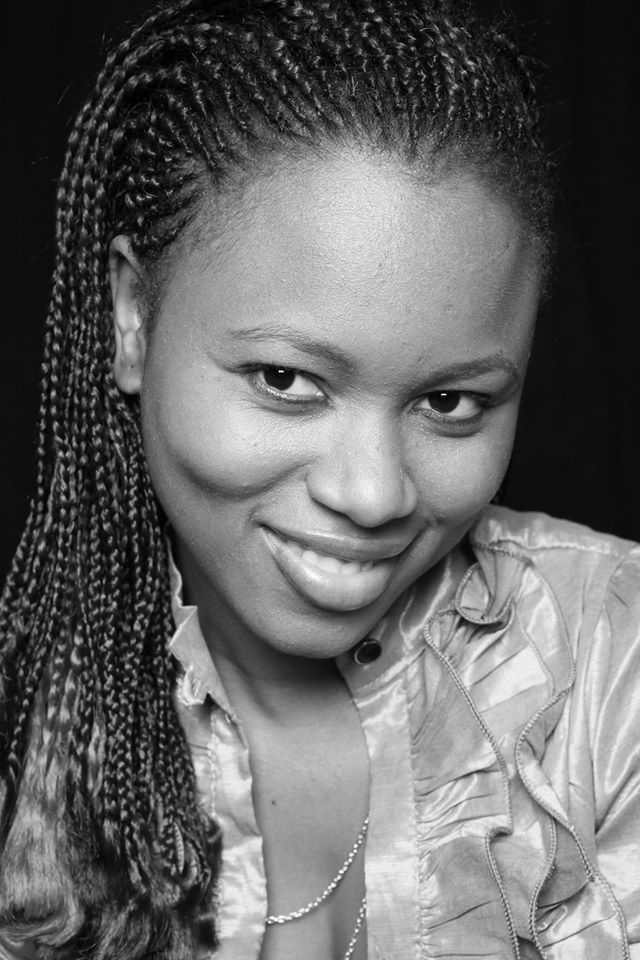 Flourence Cole joined PLANETKOSA LLC in 2013 to focus on Accounts Receivables and Purchasing/ Ordering, as well as to serve as CLC lodging Liaison. She handles internal processes including daily billing, management, collection, settlement, and general ledger, as well as working as a communicator between management, suppliers, customers, and general staff. Flourence brings with her 3 years of experience in the Accounting, Business, and in the Medical lab technician fields. In her spare time, Flourence reads books and takes care of her 2 beautiful children, Soumeya and King.